On Aug. 20th, 2019, it is quite honor to welcome the friends from Iraq to visit our company.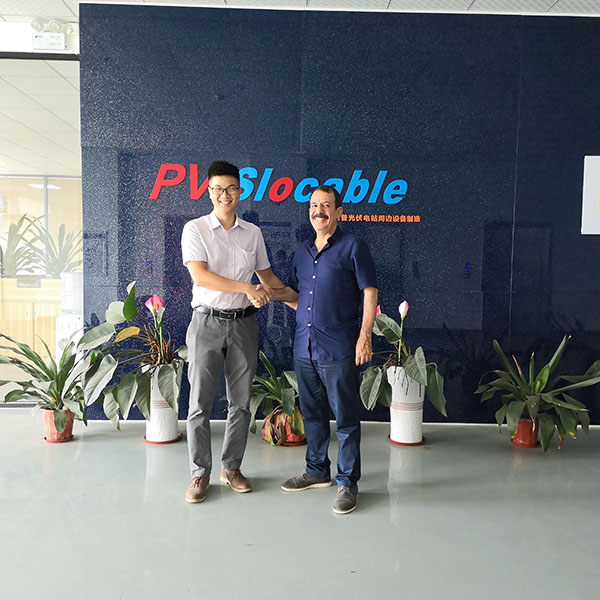 Many thanks for my Brazilian friends coming to enjoy our power solar products. Kindly hope we can have opportunity to cooperate with you in the future.
We aim to provide our clients with MC4 Connectors, Solar Cables and other Cable Accessories, with excellent quality, all-around service experience, creditable brand.
Last but not least, high regards to wish you all have a nice trip in China. Welcome to China again!