On November 6h, 2018, it is a great honor to have our Brazilian Friends here.
As we all know, Brazil is rich in solar energy.
In Latin America, Brazil is the second country after Chile to have more than 1GW of photovoltaic capacity.
According to the latest data from the Brazilian solar energy association, in 2017, the cumulative installed capacity of pv in Brazil reached 1099.6 mw, of which 935.3 mw were large ground pv power stations and 164.3 mw were distributed pv (less than 5 mw).
Notably, the installed capacity of large ground photovoltaic power stations in Brazil was just 24 megawatts at the end of 2016, and about 910 MW were put into operation in 2017 in the first year.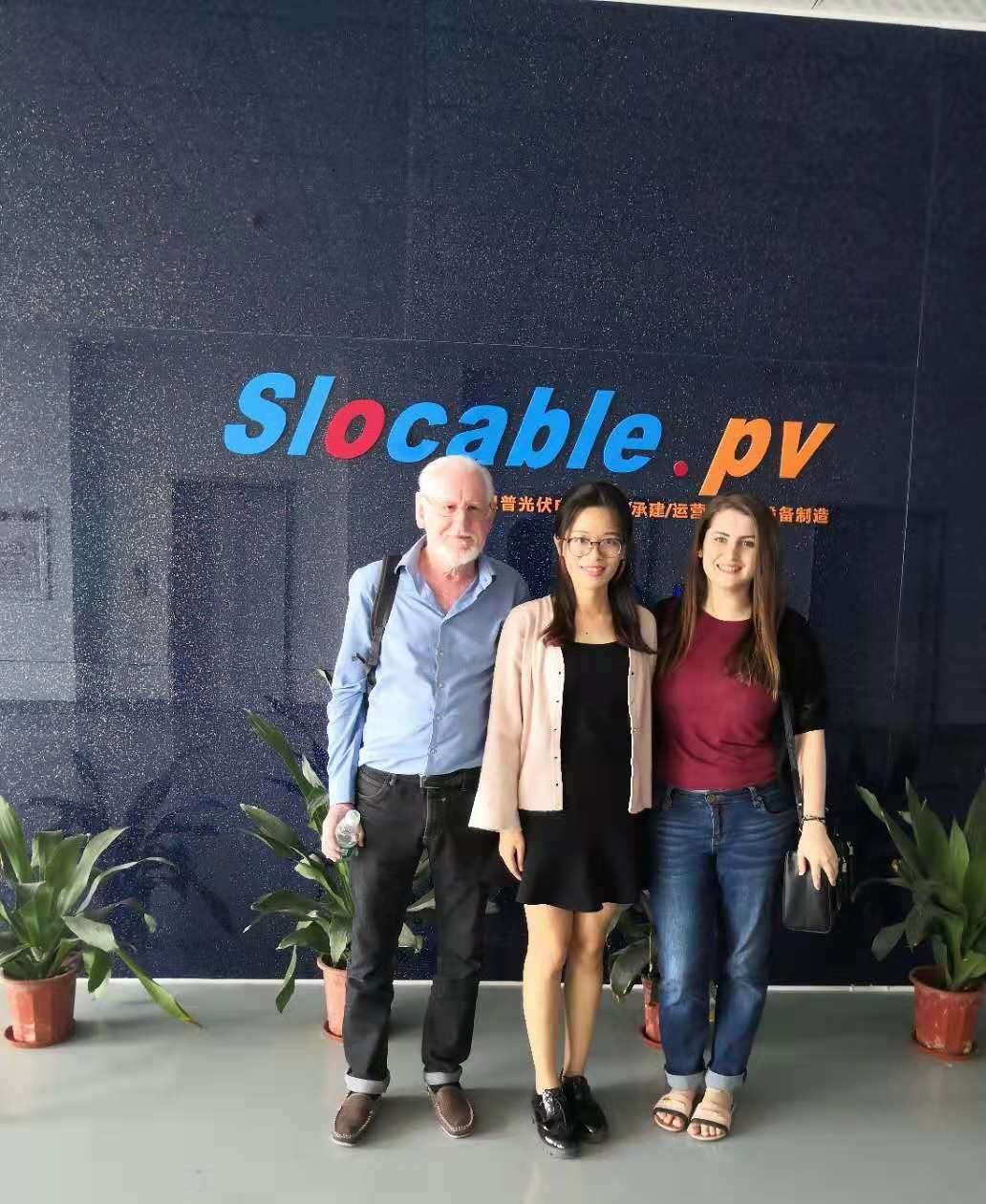 So what we slocable can do is to provide the qualified solar cables (2.5mm2, 4mm2, 6mm2 and 10mm2), MC4 connectors and solar connectors to all our valuable clients.