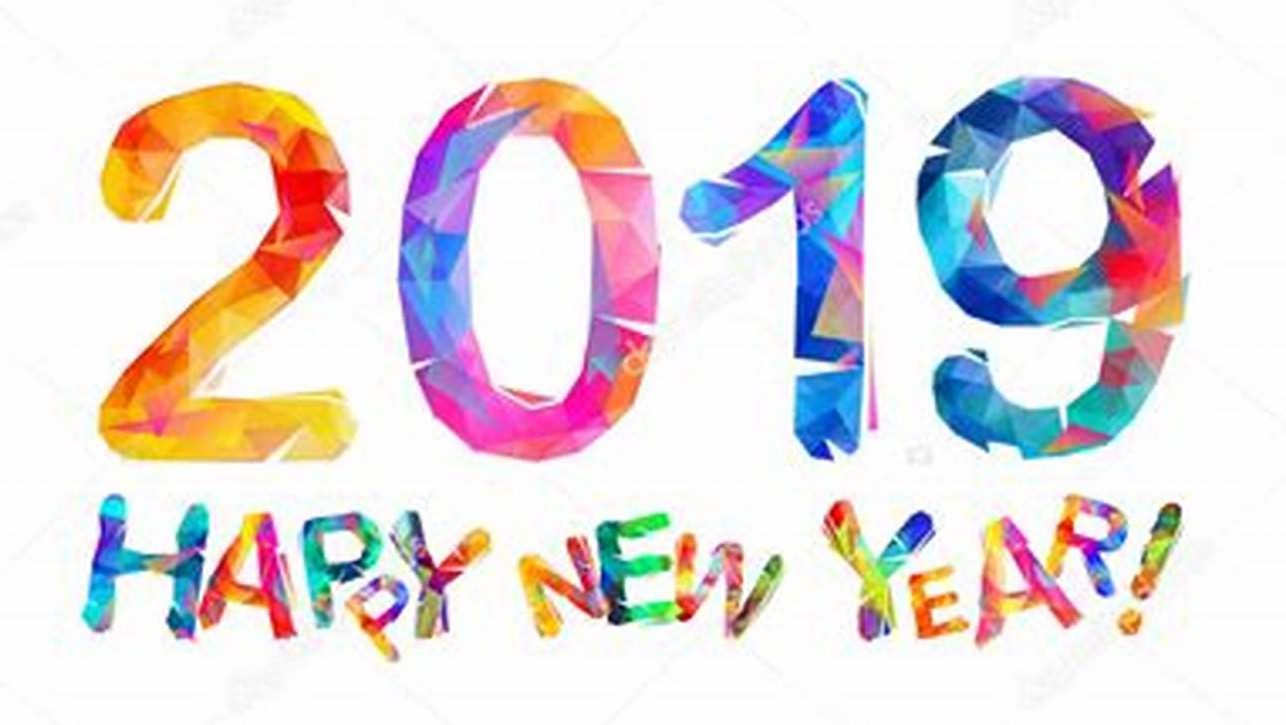 We would like to extend our warm wishes for the upcoming holidays.
Hope you have a prosperous New Year 2019 ! 
During the 10 year's accumulation, we are always being a better supplier.
Solar Cable (2.5mm2, 4mm2, 6mm2, 10mm2, 16mm2)
Solar Connector (MC4 Connector, Branch Connector, Fuse Connector, etc.)
other accessories and so on.
And we are developing a new electron beamed rubber cable, which is more environment friendly then normal vulcanisation cable.
We will send out a news once the production line is ready.
For the next 10 years, we will keep our feet on the ground and forge ahead.
Thanks for your trust and support sincerely.